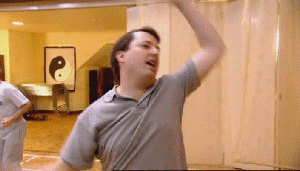 We've teamed up with the extremely tickety-BREW BrewBoard Cambridge to bring you RAINBREW RHYTHMS
Earthy, herbal and dry, this easy-drinking session pale is designed to not only get your whistle nice and wet, but to also be quite refreshing and of course, to help you open THE BOX. Compliments four naan nicely. 
Alc Volume: 4.2% 
Please note: we can only sell 6 per customer, UK only. 
You must be over the age of 18 to purchase alcohol.
We cannot make alcohol delivery without a full name, full postal address and contact telephone number. Goods will only be delivered to the address provided - ID will be required on receipt of good, under the Challenge 25 scheme. Full details here
We reserve the right to refuse sales to anyone.